This riverbank park was built to commemorate Lola Silcock, who was instrumental in starting the Cambridge Tree Trust. After the Great Amalgamation of 1989, maintenance of the parks around Cambridge was neglected, and Lola was very concerned about it. She called a meeting of like-minded people, and the CTT was born in 1991.
What is now the park was a dumping ground for industrial waste, including blocks of concrete, steel, and truck tyres. The vegetation was a mixture of gorse, blackberry, assorted exotic trees and shrubs, all held together with convolvulus.
With the aid of Paul Garland's earth-moving machinery, the park area was cleared and planting began. The project was started in 2008 and was planned to last 5 years, though there is a need for on-going maintenance. Some Fonterra staff proved very helpful. The photos below show them hard at work.
An extension of the park joins up with work done by Cambridge Primary School on their land, and forms the Stanaway Reserve.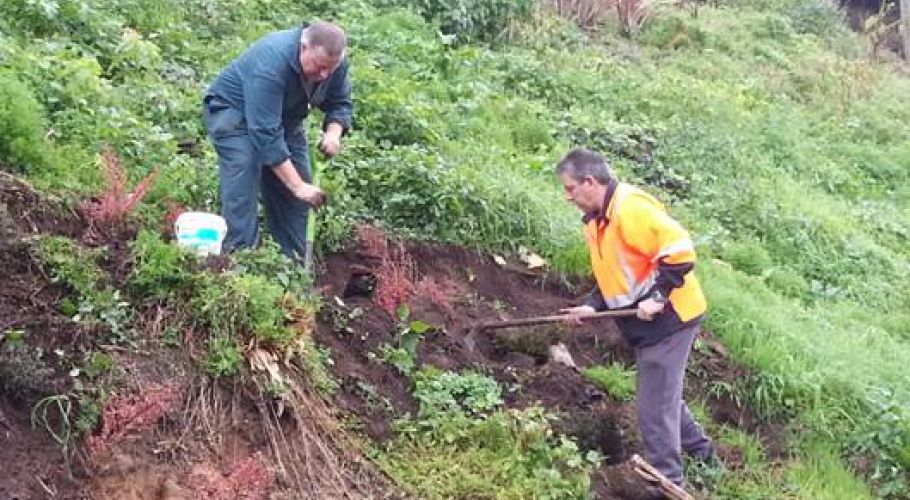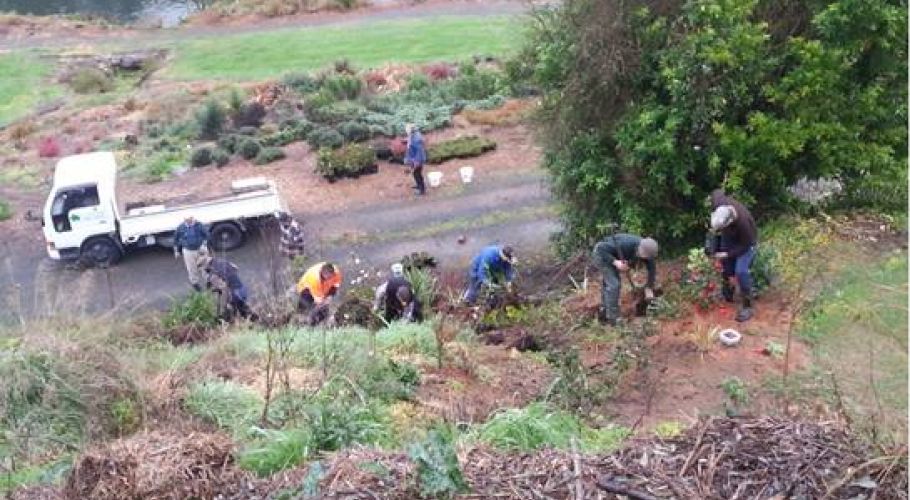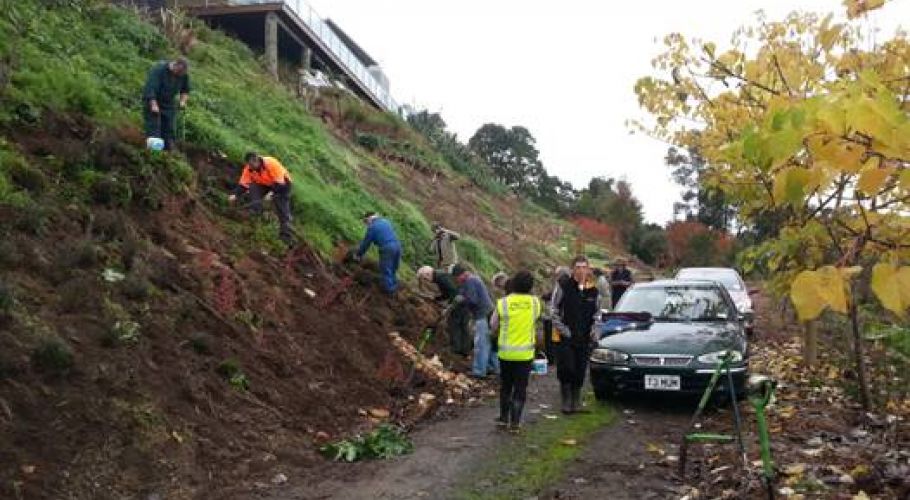 2021
Climate Change and carbon dioxide at 400 parts per million have done wonders for plant growth. Here are sone photos of the park after roughly 10 years of growth. Plantings were made at various times, but 10 years is a good average figure.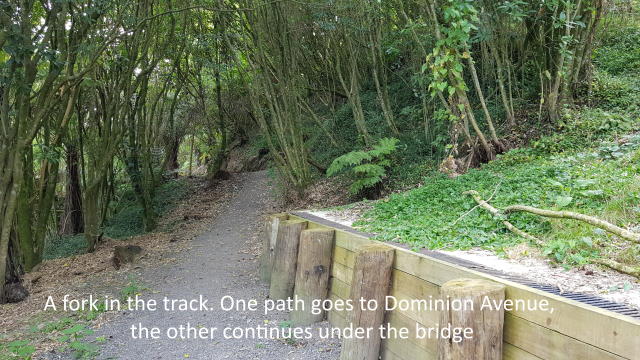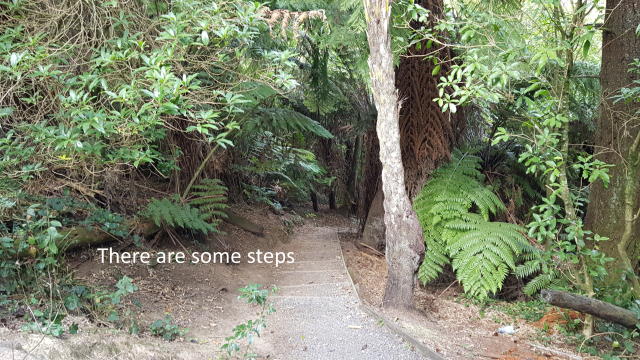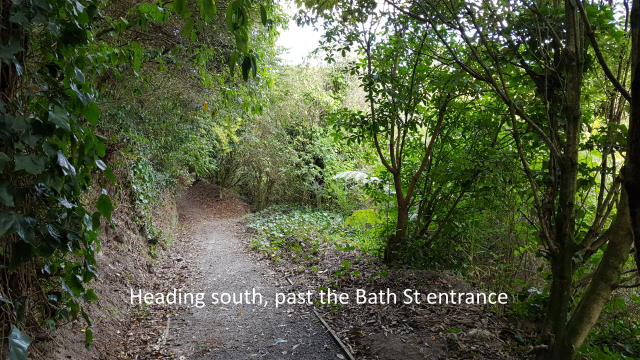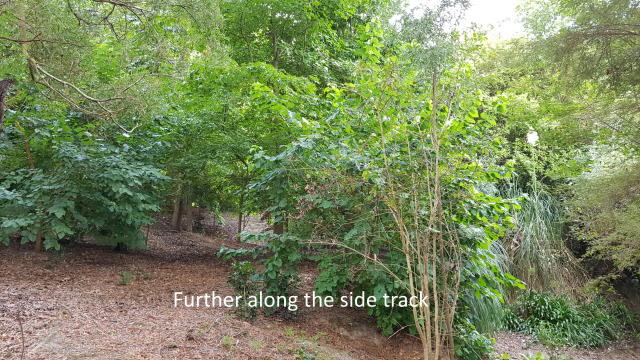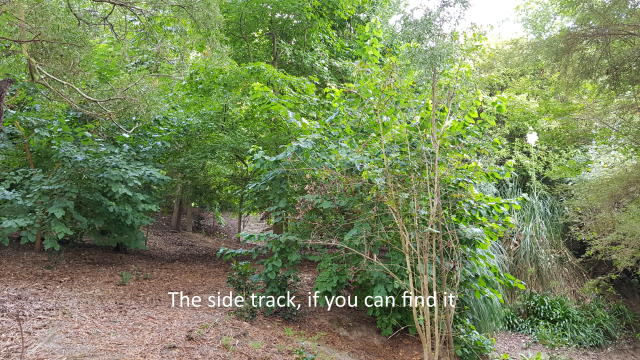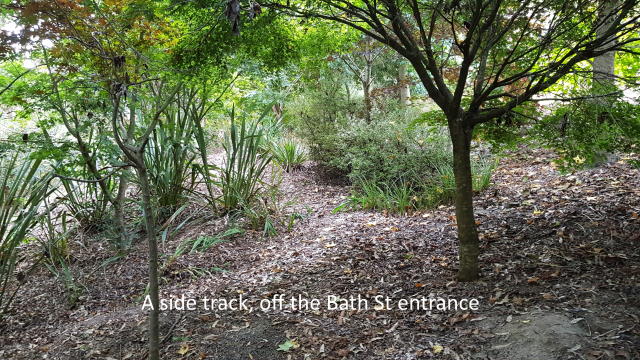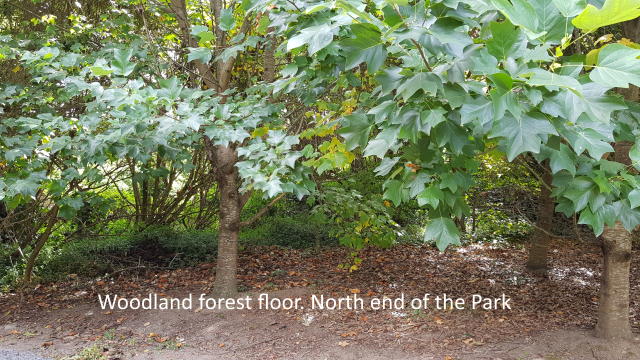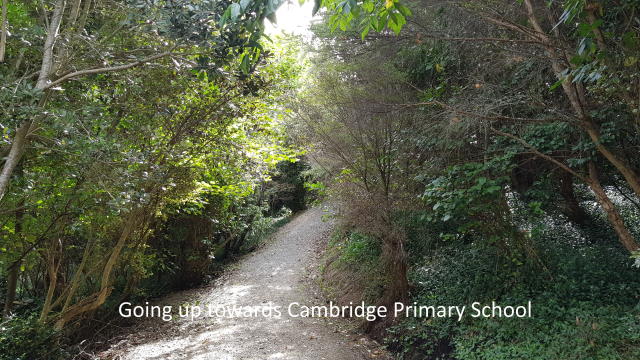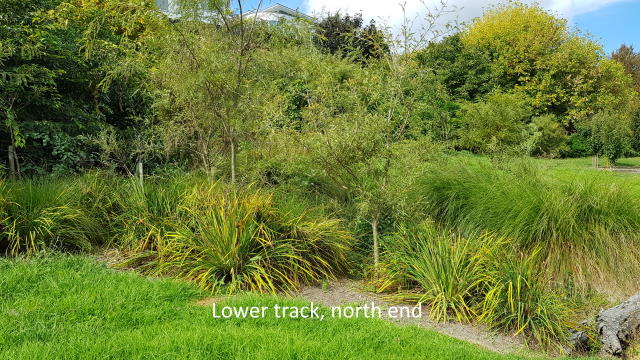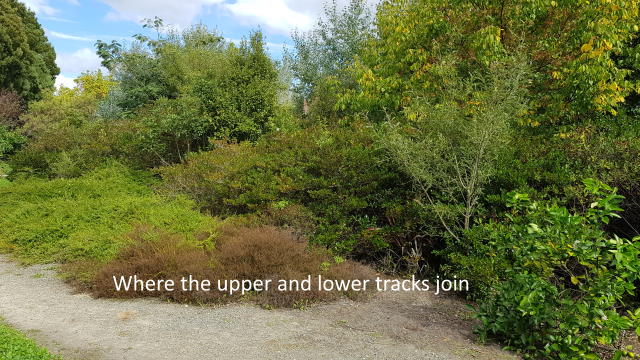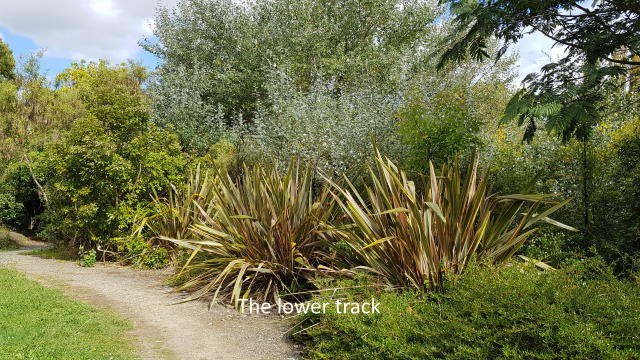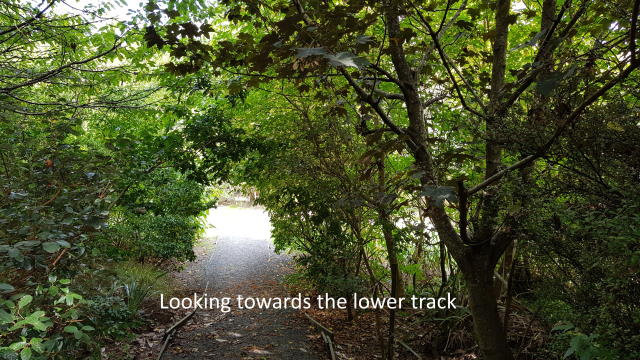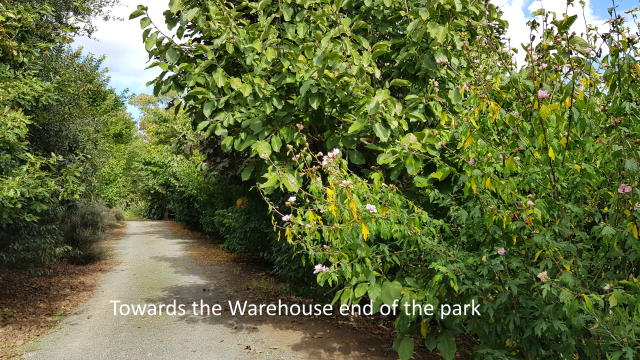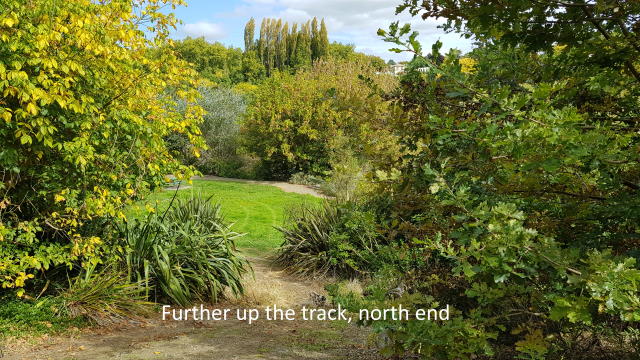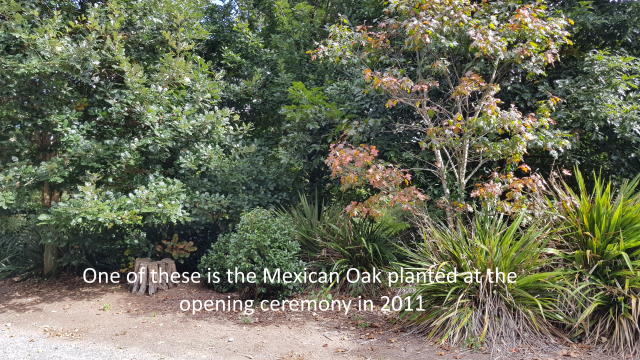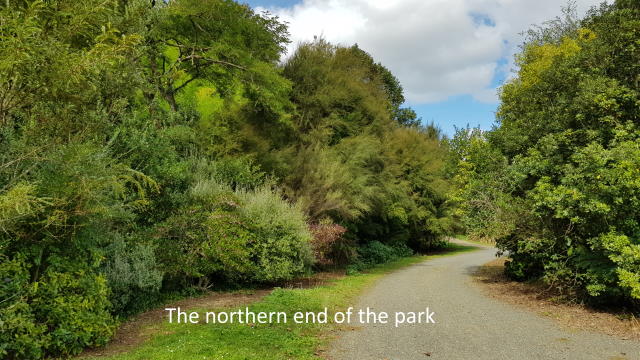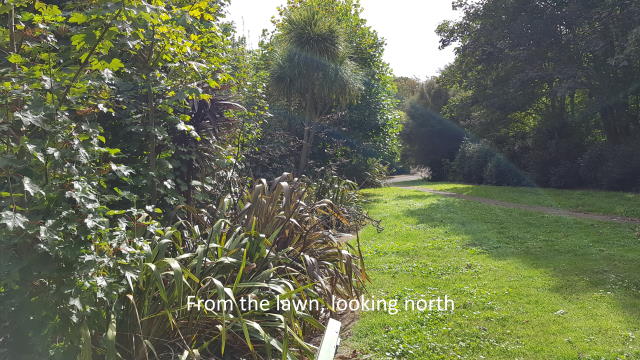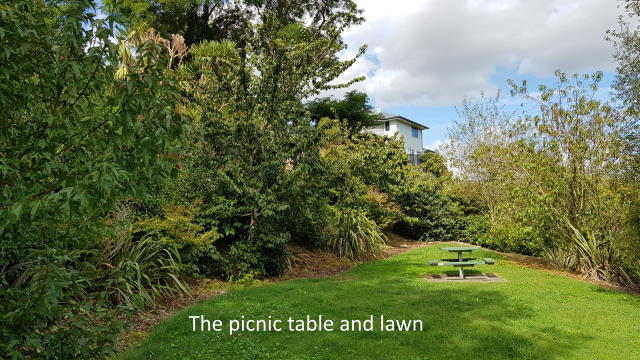 2022
Last Tuesday, March 8th, we decided we'd better take a look at this park, which was the jewel in our crown in 2011. We'd taken a rubbish dump and made a nice park of it.
Plant growth is phenomenal this summer, and the park needed a lot of attention. We were back there the following Thursday, and will probably be back again next week. In the meantime, here are some photos of the state of play on Tuesday. The piles of weeds are additional to the 3 truckloads we took to Greenscapes compost factory.